NanoX-Pert Seminar October 18th, 2022 – Review
Analyses on thin and ultra-thin layer systems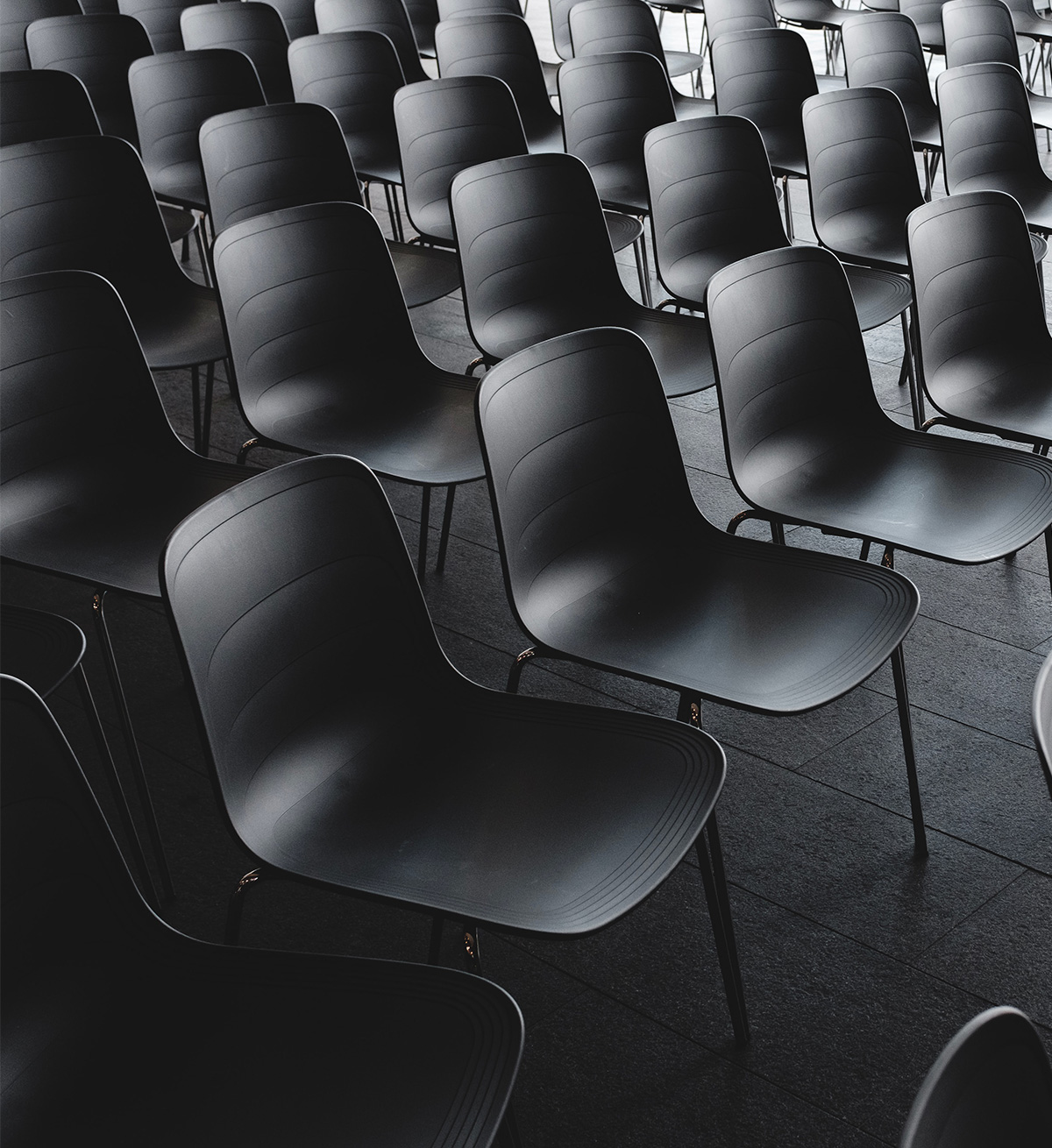 On 18 October 2022 we held our 18th Nano X-Pert seminar.
Focussed this time was "Analyses on thin and ultra-thin layer systems".
A special highlight was our guest speaker Dr. Christoph Traulsen from Rodenstock GmbH. His lecture on the challenges of coating biometric eyeglass lenses inspired everyone. A big thank you to Dr. Traulsen.
Mr Stefan Reichlmaier (CEO) and Mr Andrey Lyapin (Application Scientist) presented the methods we use to perform measurements in our contract analysis laboratory: TOF-SIMS, XPS and AES.
With application examples, they gave the participants an understanding of the advantages of the individual techniques.
The practical part also included a visit to our laboratory. The participants were able to get an idea of what the measurements on our devices look like live.
Mr Jens Niemann (Sales) gave a live demonstration of the nGauge, an AFM from ICSPI.
All participants had the opportunity to take away a test measurement voucher to test our contract analytical services on their own samples.
Thank you to all participants, your interest in the subject and the exciting exchange.