New partnership with Delong Instruments
Authorised distributor for the LVEM 5 and LVEM 25E low voltage transmission electron microscopes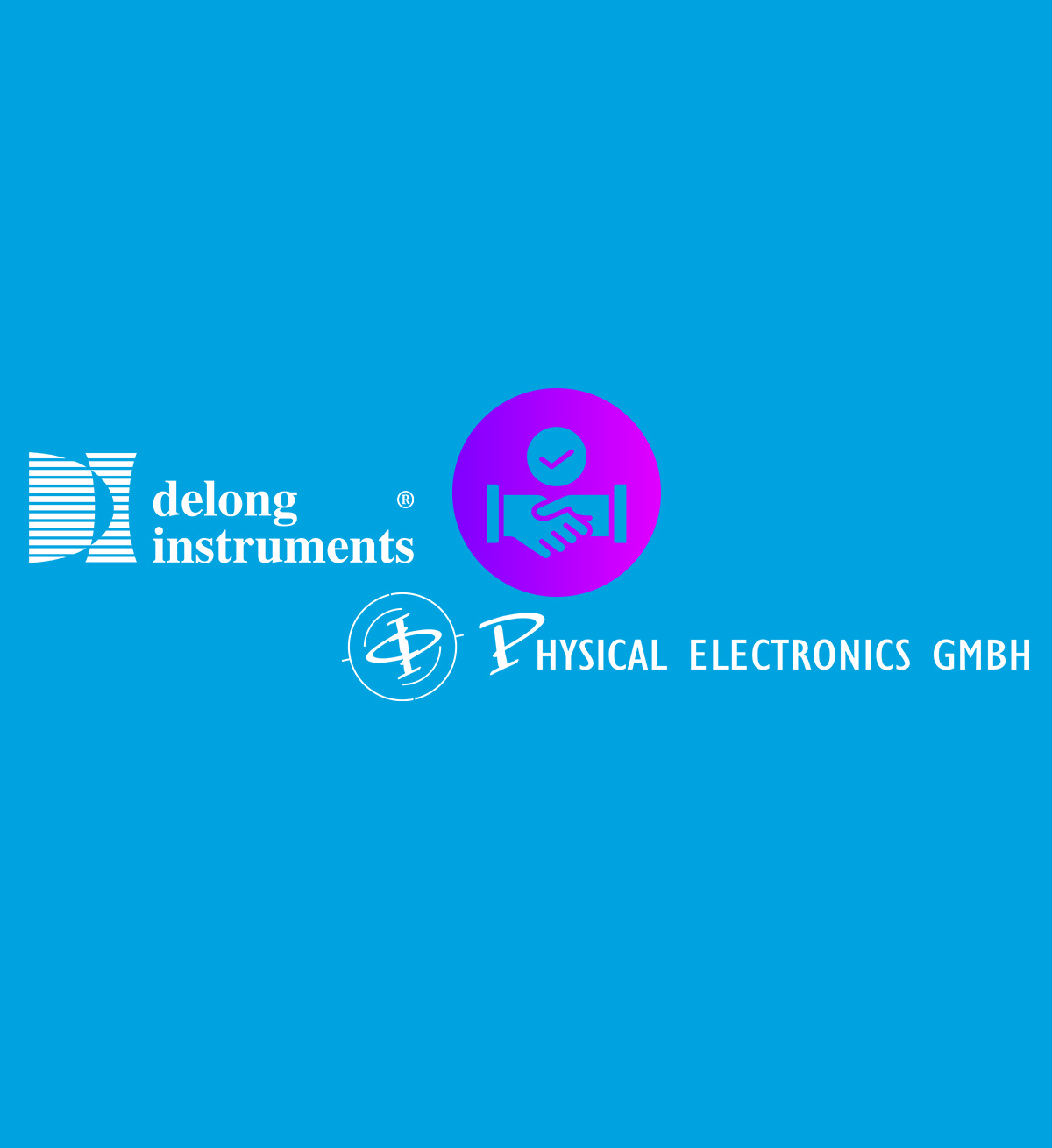 We are delighted to announce our new partnership with Delong Instruments. We have added transmission electron microscopes to our portfolio to give you even more options to solve your challenges.
Delong Instruments is a Czech company that has been active in electron optics, micro- and nanotechnology since 1992. They supply scientists all over the world with LVEM low voltage transmission electron microscopes and DIGUN Schottky electron guns. Institutional and industrial partners appreciate the unique custom and OEM solutions as well as the tailor-made special components manufactured from the first design to the finished instrument.
The idea behind LVEMs (Delong's Low Voltage Electron Microscopes) is simple: a transmission electron microscope should be available (and affordable) to every scientist.
Your advantages of the LVEM over conventional TEMs
Small and handy, quick and easy to install with only one connector

Low environmental requirements

Can be set up in a normal laboratory

Inexpensive to purchase and operation

Robust, easy regular maintenance, no special care required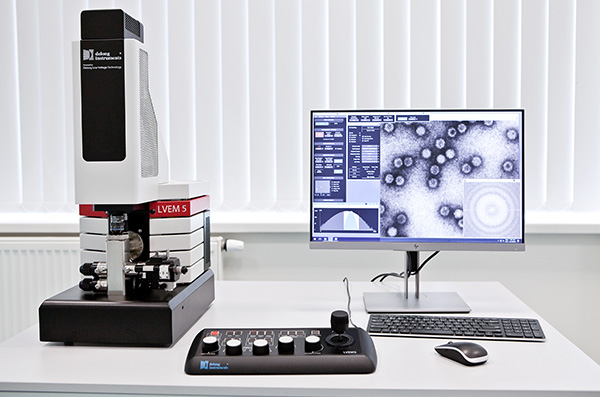 Extra small, easy to integrate and affordable
LVEMs are truly undemanding in terms of space and other requirements. They do not require water cooling or air conditioning. They can be placed in any laboratory and only need to be connected to a normal electrical circuit.
Universal use and applications
The wide range of applications of LVEMs makes them universal tools for research groups from small teams to central institutions in life and material sciences.
You don't need to be a microscopy expert
Robust and easy to use, LVEMs allow you to start working with them after a short training period. This makes them ideal for diagnostic, research and inspection applications, as well as for teaching students.