A great team responsible for the success
Become part of the PHI team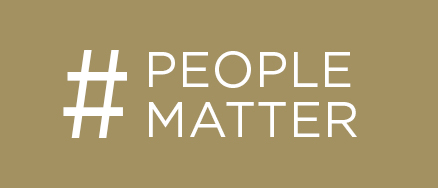 The improvement of analyses and the possibility of targeted quality assurance in the scientific as well as in the industrial field is the focus of our work. New processes, new materials and new techniques demand innovative and reliable analytical capabilities.
Our vision is to link innovative manufacturers of analytical equipment with our customers and to find solutions for all analytical problems. We advise, supply and support companies and scientific institutions. We sell niche products that create added value.
With us, every single employee counts. Everyone stands up for our values and our mission to achieve trusting and long-term employee and customer loyalty.
We feel a shared responsibility and trust each other.
PHI GmbH stands for an inclusive and flexible workplace. We need talented people and give them the space and freedom to grow.
Do you want to deliver added value to research and development and always be up to date? Then you are ready to continue writing the success story of PHI GmbH.