LVEM 5
Nanoscale from Your Benchtop
The LVEM 5 takes you to the nanoscale, even from your benchtop. It is unique not only for its benchtop design with resolution down to 1.2 nm, but also for its unparalleled combination of TEM, STEM, SEM and ED mode.
Due to its small footprint and novel column architecture, the LVEM 5 does not require a dedicated room, anti-vibration isolation, special power supply or cooling, simplifying the installation of the instrument.
The LVEM 5 uses permanent magnet lenses. This unique factor enables the miniature architecture and eliminates any cooling requirements.
A 5kV Schottky type FEG with very high brightness and high brightness and spatial coherence allows strong interactions between the emitted electrons and the sample. This gives the LVEM 5 a uniquely high contrast.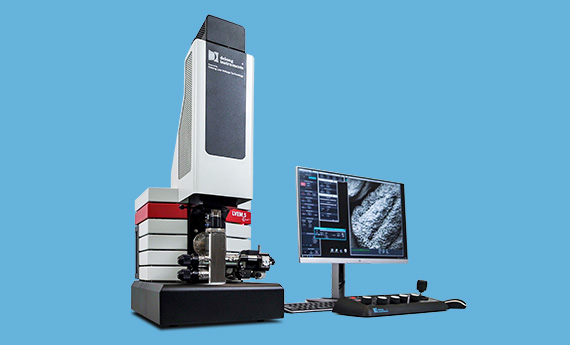 Further System Benefits
High Contrast Nanoscale Imaging – resolution as good as 1.2 nm
Unique Benchtop Design – Installs easily wherever imaging is needed most
No special facility requirements needed (such as cooling, special power or an anti-vibration isolation)
Image the same area of interest in TEM and SEM with high contrast
Learn more about this product…
Trade your email address in for all the goodness…