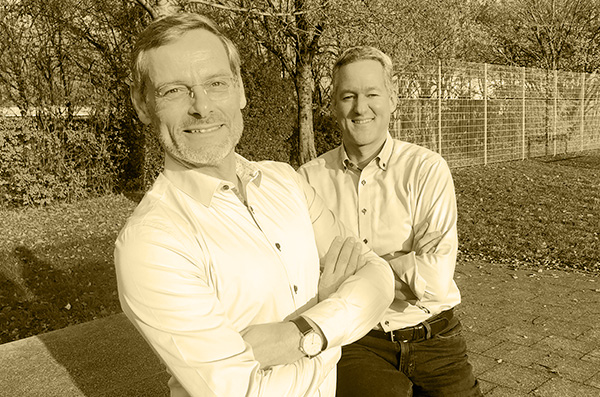 Trustful Partnership
The starting signal for Physical Electronics GmbH in its present form was given in 2004. However, our history goes back to the beginnings of surface analysis in the early 70s. Since that time, we have focused on the added value for our customers.
Trust is the foundation of our corporate culture and also of any long-term business relationship. We have been active as a service provider in Germany, Austria and Switzerland for many years and serve customers from all areas of research and industry. With many of these customers, we maintain business relationships that have lasted for decades. We want to further strengthen this foundation and are continuously working to improve ourselves. Feedback from our partners and customers is important to us, and we regularly reflect on whether we are fulfilling the demands of our partners, customers and ourselves.
Our structures are lean and optimized for effectiveness and efficiency. This allows us to react quickly to trends and markets. Our departments are closely interlinked and allow us a broad view of customer needs and market developments. We look to the future without forgetting the past.
Characterisation of
surfaces
Understanding surfaces, layer systems and their interfaces
Non-destructive component characterisation
3D computed tomography
Non-destructive view into complex components. Measure hidden structures and determine porosity.
Atomic force microscopy
Nanometre-precise imaging of the surface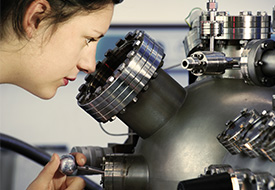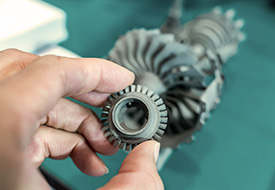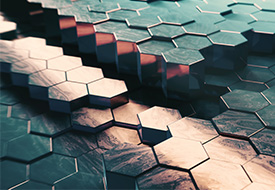 Electron Microscopy
High-resolution imaging instruments
Spectroscopy and
Chromatography
Instrumental analysis
Understanding the chemical composition of materials
Our services
Our focus is on customer added value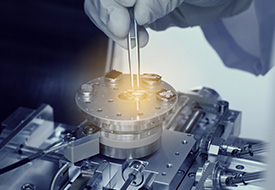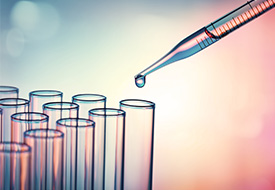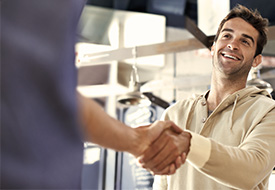 Get The Latest Case Studies, Product Releases And Other Interesting News…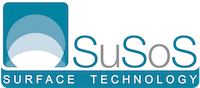 "Here at SuSoS AG, we have been successfully operating an XPS system from PHI Electronics for several years. Close contact with PHI Electronics, the high quality maintenance and expert technical support at all times, is one of the main reasons for the success of our Surface Analytical Service. Even with short-term inquiries in other analytical areas, such as ToF SIMS, PHI Electronics is always quick and competent in assisting us with performing the analysis on their devices in Ismaning."

"Timegated technology could help us in several ways to better tackle confounding factors that we have to deal with in the complex matrix of biotechnological cultures. Ideally, we hope to achieve greater specificity in tracking selected substances we are interested in during production in bioreactors."

"We have been working with a PHI VersaProbe 1/2 since 2011 and the instrument has delivered very good performance with remarkable durability. We had some years with almost 6000 hours of operation, low downtime and fast repairs. The instrument has put us in a position to perform many novel and interesting measurements on a wide variety of materials, especially concerning battery research and has produced data for literally hundreds of publications. PHI-GmbH has always been a great company to work with."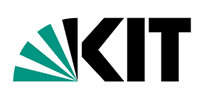 "In the course of our many years of professional cooperation (installation began on 8.10.1974, 50th anniversary next year, at that time still via BALZERS), we have always felt very well looked after. This starts with advice in the case of equipment procurement over several equipment generations and is consistently continued with the maintenance and servicing service. With the very extensive updates and upgrade options, PHI also shows that they think sustainably. Our 680 basic unit from 1989 is now running with the latest control electronics and electron source at the technical level of the current 710-unit generation!"
– Seminars, Trade Fairs & Conferences –
Itchy to talk to us?
September 24th - 26th, 2024 – Meet us at parts2clean, Stuttgart, Germany
June 4th-6th, 2024 –
Meet us at SurfaceTechnology GERMANY, Stuttgart
February 2nd, 2024 –
Meet us at 38th SAOG meeting, Fribourg, Switzerland