Excellent After-Sales Support
Customer service and after-sales support
Excellent after-sales support for our customers is very important to us. We want your systems to function stably and reliably for many years. Currently, we still support systems that have been in operation for 25 years and more.
We keep all essential spare parts in stock in our warehouse in Munich and our shipping department ensures that they reach you within 24 hours in case of an emergency. Our warehouse management is designed to keep enough spare parts in stock at all times. Especially with the current supply bottlenecks, this is a decisive advantage.
All service technicians are trained and certified by our manufacturers. This is how we guarantee that you always have a competent contact person on the phone. Product specialists are available for particularly tricky cases.
Contact us at euroserv@phi-europe.com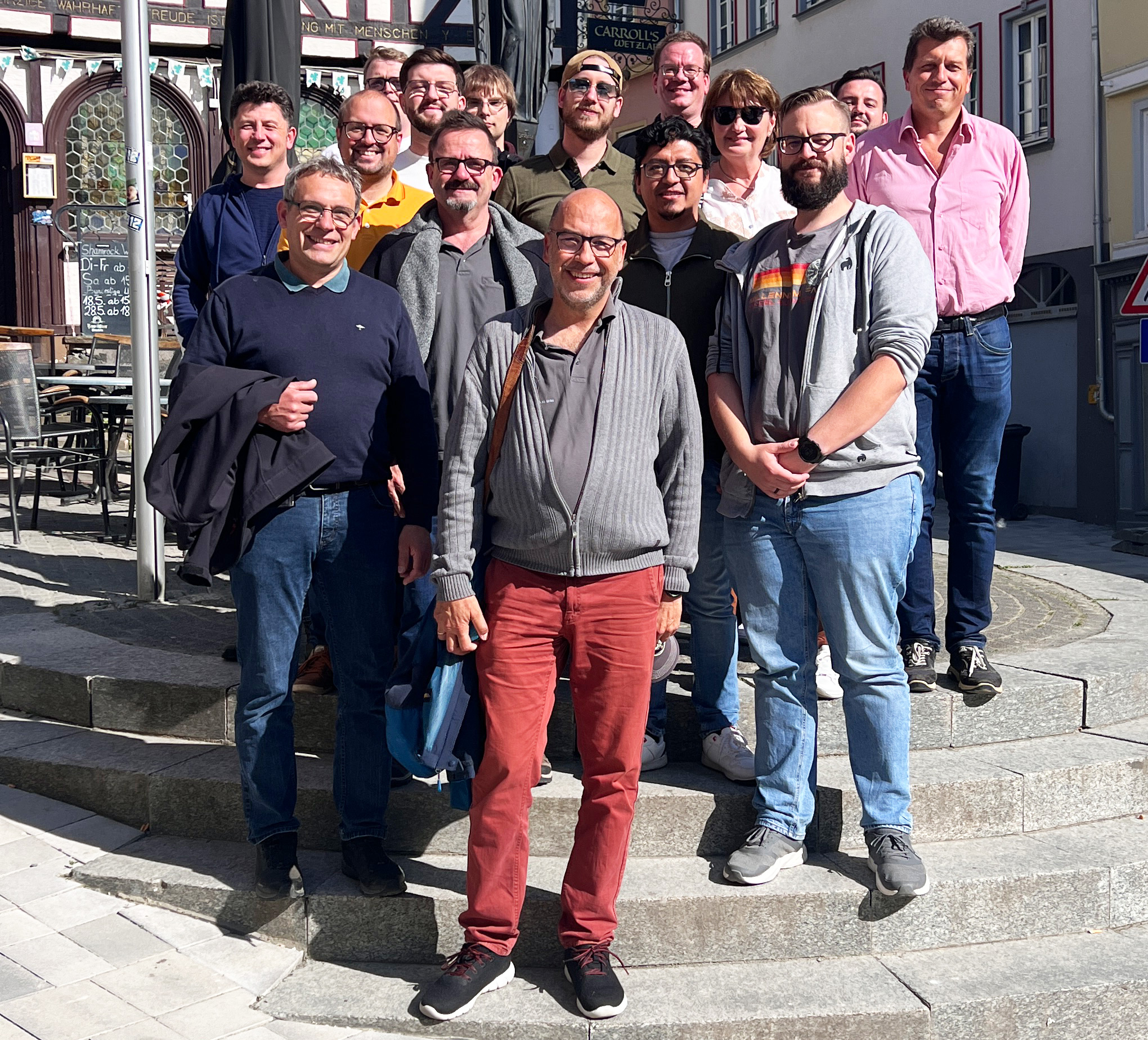 Mixed Reality
We can assist you with preventive maintenance, small repairs and selected consumables exchange at the system. It will be a mixture of augmented
reality (using the HoloLens) and remote assistance (TeamViewer) to start up new filaments and make necessary adjustments.
Trade your email address in for all the goodness…