20 years of PHI GmbH Time
We are celebrating 20 years of PHI GmbH!
Great that you are celebrating with us! Please be our guest.
It is very important to us that we celebrate this PHI milestone with you. Please leave your details here and we will add you to the guest list. You will receive confirmation of your registration and a ticket by post.
We are looking forward to seeing you!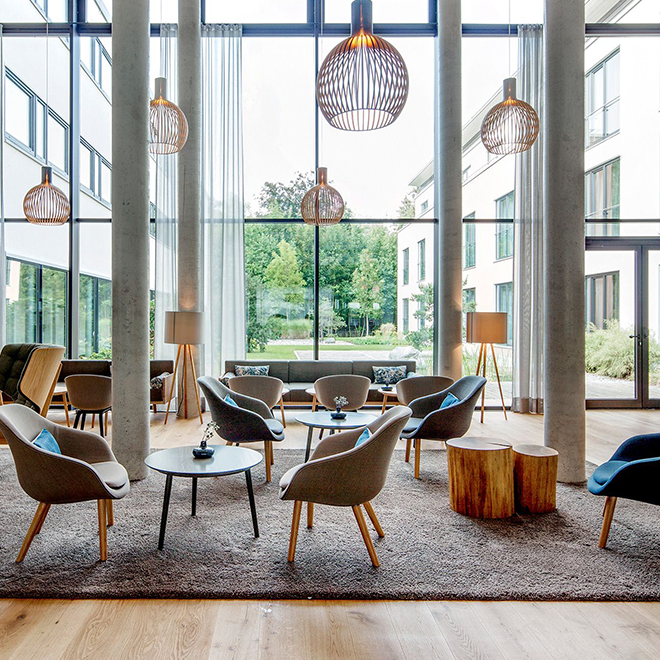 Our hotel recommendation (directly at the event location):
Room booking under the keyword "Physical Electronics"
Fürstenfelder Gastronomie & Hotel GmbH
Phone: +49 (0) 8141 / 88875 - 500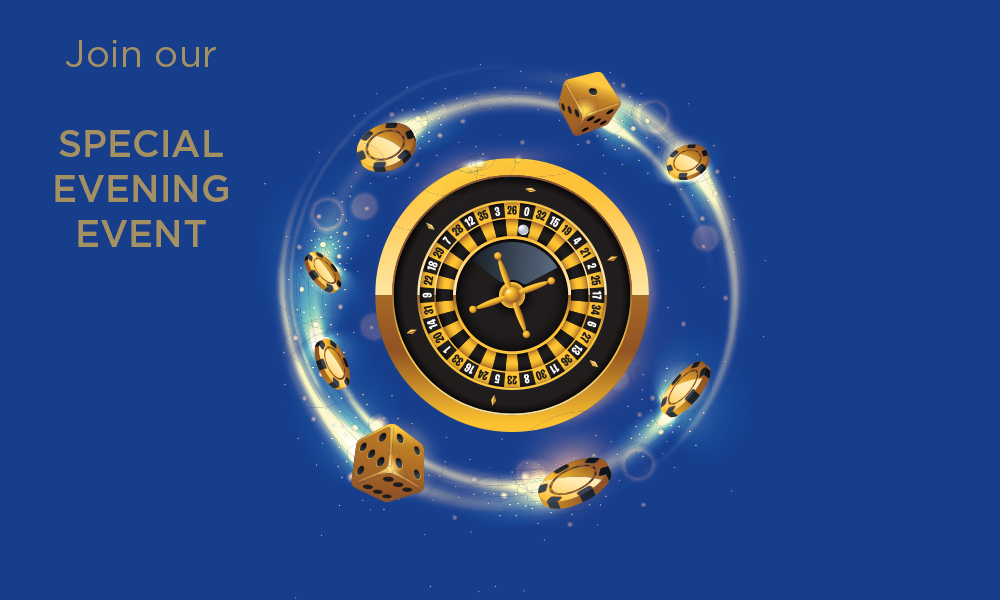 Whether you increase your wealth tenfold, double it or gamble it away: Be curious!
Join us for an exciting evening event on the 17th of June.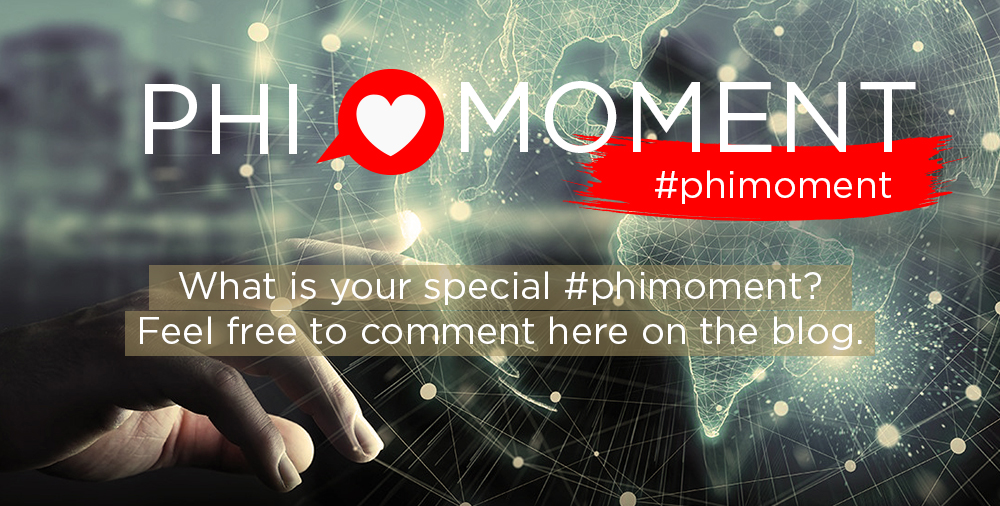 Share your PHI Moments
Share your experiences with our company. Some emotional, funny or crazy stories.
Please send your experiences to our Marketing Fairy, including pictures if available.
We will publish your stories on our website.
We are already very excited!