Contract Analytical Services
Spatially resolved surface analysis in the micro and nanometer range
Using our unique combination of the most sensitive surface methods, we provide you with analytical services for your product, development, and research questions. Our experienced analysts consistently deliver quick responses in an understandable format. Take advantage of our services and see that we don't just give measurements – we assist you in finding solutions to your issues.
Problems to Solve
Development or quality management – the focus is always on product features. These vary due to different raw materials and process parameters in the production. Early product damage results in use-related traces that are often accelerated by environmental factors and high costs.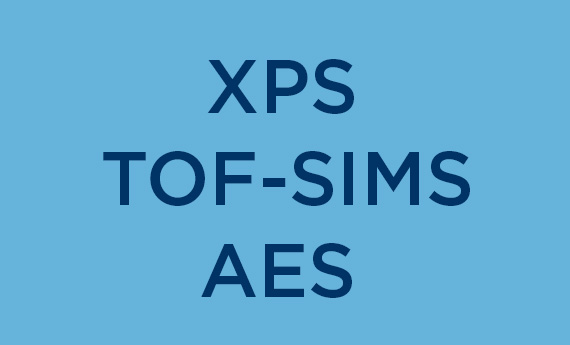 Benefits of Analytical Services
Unique combination of the analytical methods (TOF-SIMS, XPS and AES)
Analysts with many years of experience
Quick turnaround time
Goal-oriented analysis
Reliability of equipment
Application Areas
Adhesion of paints, coatings, labels …

Component connections by welding, soldering, gluing …

Functionalization of surfaces – sensors, catalysis …

Layer thickness and layer composition – process parameters and control

Compensation – optical components, tools, decorative surfaces, …

Component cleaning – residue, staining, corrosion

Electrical contacts – bonding, contact resistance
TOF-SIMS
Localize and identify substances with very high sensitivity
XPS
Identify and quantify elements and chemical species at the surface and in depth
Auger spectroscopy
Extend the analysis area to the nanometres range with very high surface sensitivity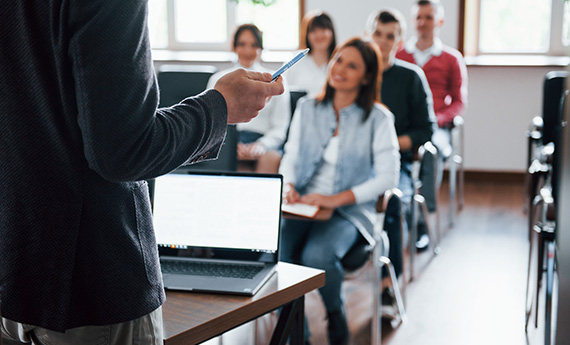 NanoX-Pert Seminar
Knowledge about surface analysis compact and exciting
Since 2013, NanoX-Pert has been our in-house seminar, providing an overview of the three most significant nano-analytical methods, including XPS, TOF-SIMS and AES, and showcasing their technical implementation in a practical part in the laboratory. Typical fields of application complete the content of the 1-day seminar. Our invited speakers will share their experiences in surface research and application techniques. A coupon for a free trial measurement day allows you to get a firsthand impression of the potential of our techniques, even on your own samples. An open discussion with our experts and other participants provides an excellent networking opportunity.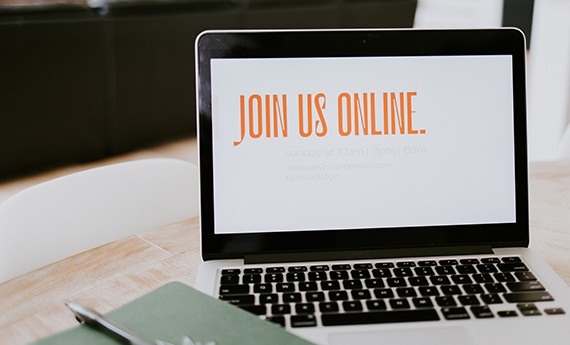 LabX-Pert Online Seminar
Surface analysis compact and exciting online – in (home) office
Our LabX-Pert online seminar is for those who want to deepen their knowledge of surface analysis methods and their applications. You don't even have to leave your favorite office chair. All you need is a good Internet connection and 1 hour of your time.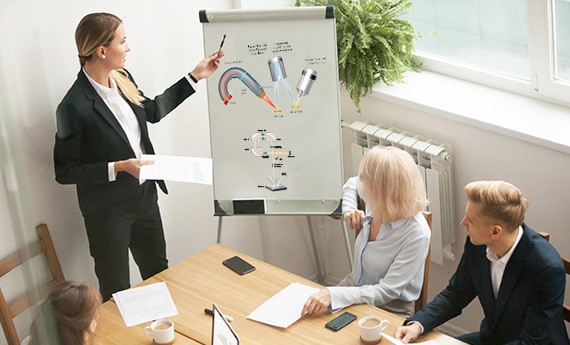 Customer Training
Optimized training for customer needs
We offer training courses for customers on-site. Frequently, training in dealing with data evaluation software is required here. Also, training on the operation of the surface analysis devices is offered, especially in an operator change.
Trade your email address in for all the goodness…