Recent developments in the sales team
Dr. Daniela Rascher becomes Sales Director
Join us in celebrating the new position of our dear colleague Daniela Rascher!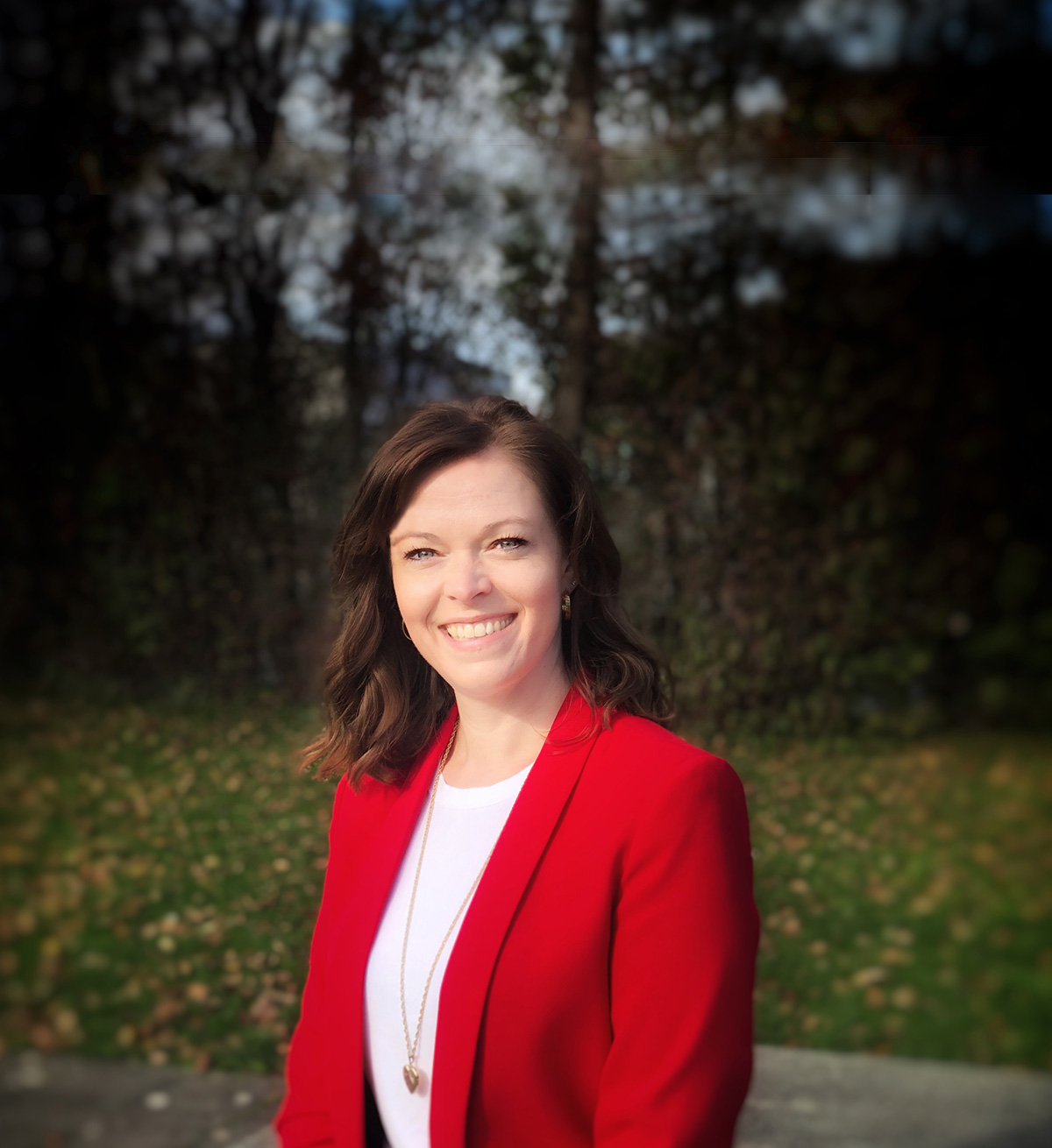 With the position of Sales Director, Ms. Rascher is responsible for the entire sales management. This includes communication with our principals, management of the sales team, budget responsibility, further development of the sales strategy and much more.
"I am very happy to be able to take on more responsibility for our company. I would especially like to thank our Managing Director Thomas Groß for his trust," Daniela Rascher is pleased to say.
Ms. Rascher has been with PHI GmbH since 2015 and is responsible for sales in the "south" of Germany, Austria and Switzerland.