Launching Novel LiteScope 2.5
AFM-in-SEM for In-Situ Correlative Microscopy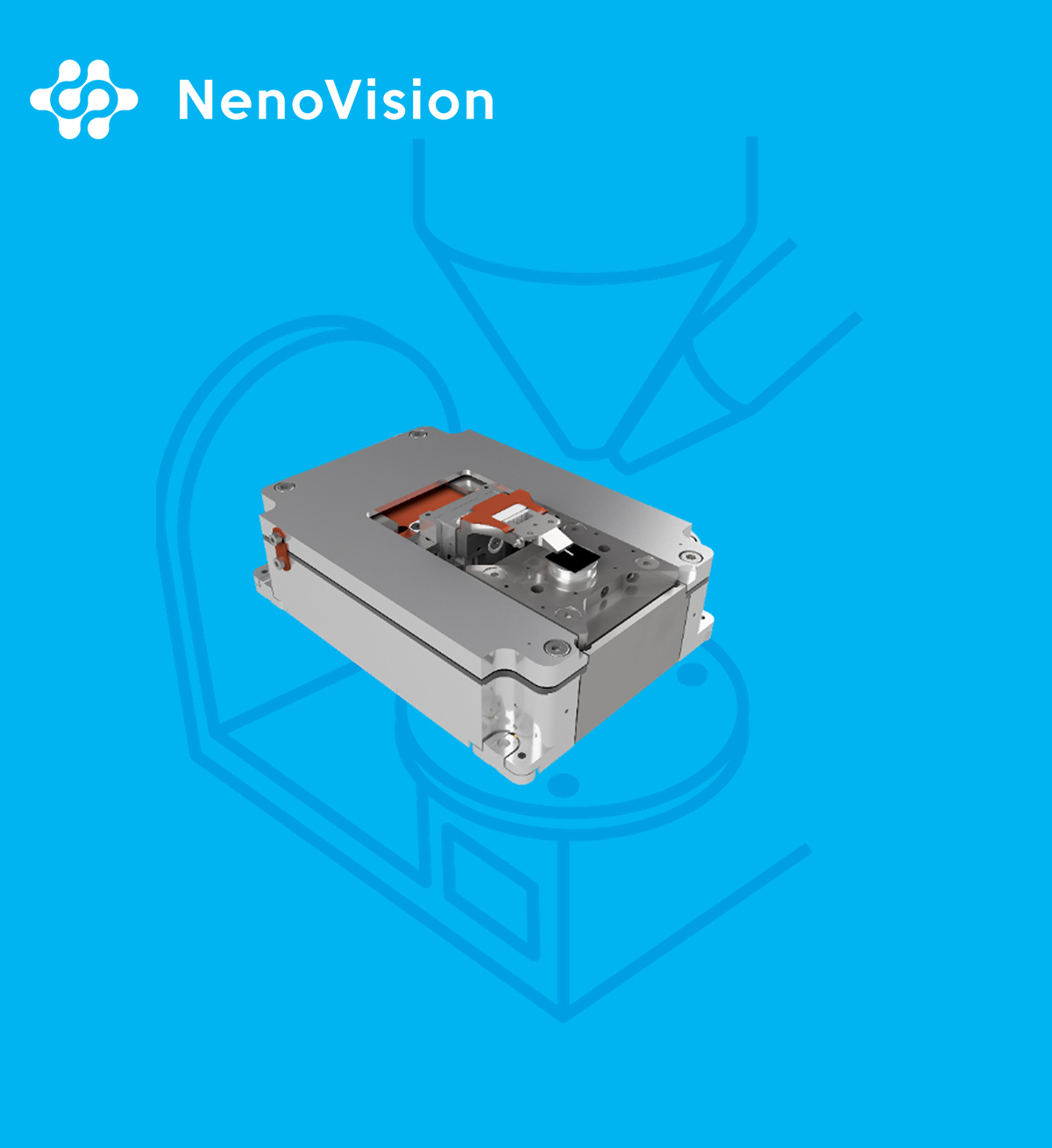 Are your samples sensitive to air?
Are you looking for a way to acquire AFM and SEM data simultaneously?
Then you need to analyse your samples at the same time, in the same place and under the same conditions!
Introducing NenoVision's LiteScope 2.5, a groundbreaking Atomic Force Microscope (AFM). Seamlessly integrated with the Scanning Electron Microscope (SEM), the LiteScope opens up new possibilities for correlative in-situ microscopy.
The new generation LiteScope AFM-in-SEM is based on the all-new state-of-the-art NenoBox control unit, which takes the performance and capabilities of the AFM-in-SEM to a new level. At the heart of the new control unit is the open hardware concept of the GwyScope DSP controller. Several key features have been implemented that will revolutionise the market as we use the AFM-in-SEM for various applications.
What's new?
In-situ multimodal & correlative analysis

Optimized & time-efficient workflow

Ultimate performance inside SEM

Open-hardware design for easy customization