RX Solutions is an innovative company based in Chavanod, France. For more than 15 years, RX Solutions designs, develops, and manufactures innovative non-destructive X-ray CT systems and software. Used in R&D, quality assurance, production control and scientific research by companies such as L'Oréal, Renault Group, Merit Medical and research institutions Johns Hopkins, EPFL, Göttingen University, Max Planck…
The goal is always to deliver the best possible image quality. RX Solutions CT systems are known for their flexibility, reliability, power, and simple operations.
There are three different system sizes available. The Easy Tom S, the Easy Tom and the Easy Tom XL. Depending on your application, the systems can be equipped with different sources and detectors.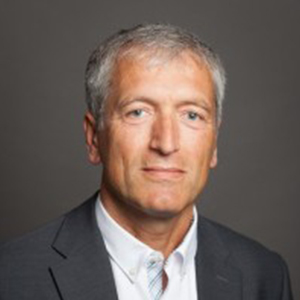 "Innovation is at the core of RX Solutions mission. With continuous R&D investments, we provide high-performance CT systems & software to thoroughly inspect a component, in the quality control and product development phase. Driven by customer satisfaction values, we work in close collaboration with our clients of all industrial & academic sectors and deliver training, maintenance, and reactive support worldwide."