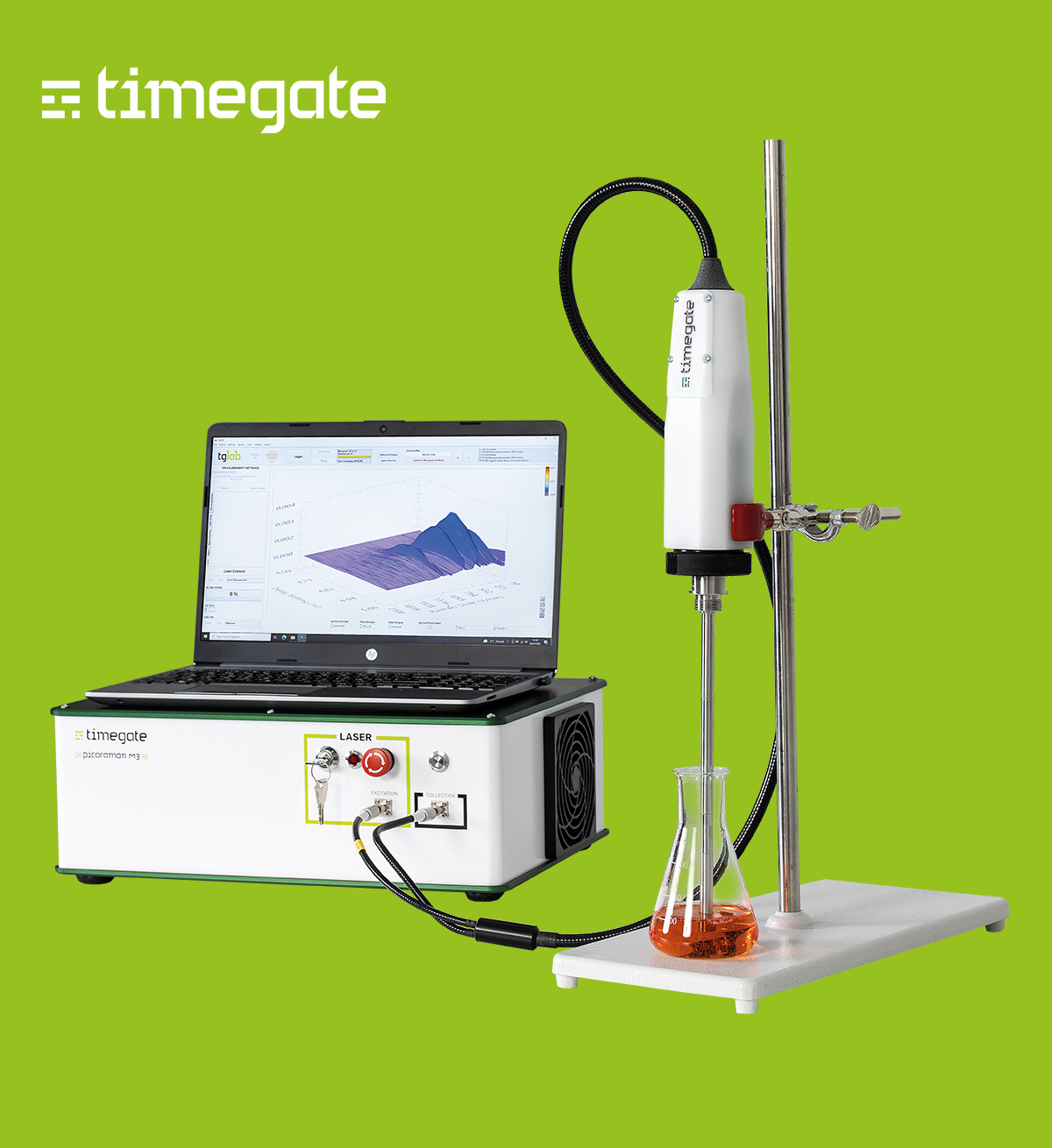 Are you looking for solutions in industrial process monitoring?
Preferably online in real-time?
Introducing the world's first and only Timegated® Raman Technology with a real fluorescence rejection!
What's new?
sensitive and unser-friendly
Timegate has developed the M3 as a user-friendly, compact and portable design, removing the complexity of spectrometer use.
Wider application areas than ever
Because of effective fluorescence rejection
Wider operation areas than ever
Because ambient light and thermal emission do not interfere the measurement
With combined Raman and time resolved fluorescence data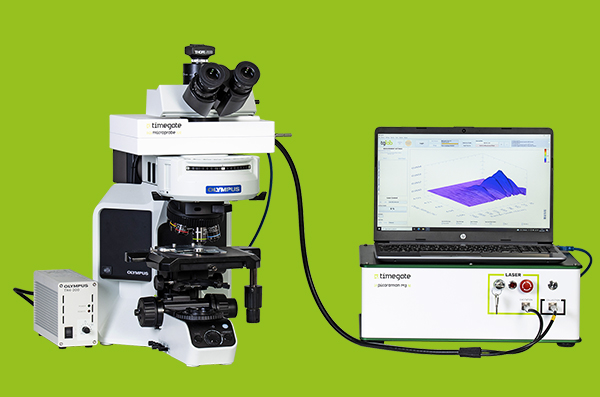 Your real advantages:
Faster time to market because better understanding of the process mechanisms.

A reduced number of process failures.

Optimised process control.

Improved productivity and product quality through real-time data.

Lower operating costs by eliminating the need for analytical consumables and saving analyst time.