The first revolutionary PicoRaman M3 was successfully installed in Switzerland
We accompany the device on its way to its new owner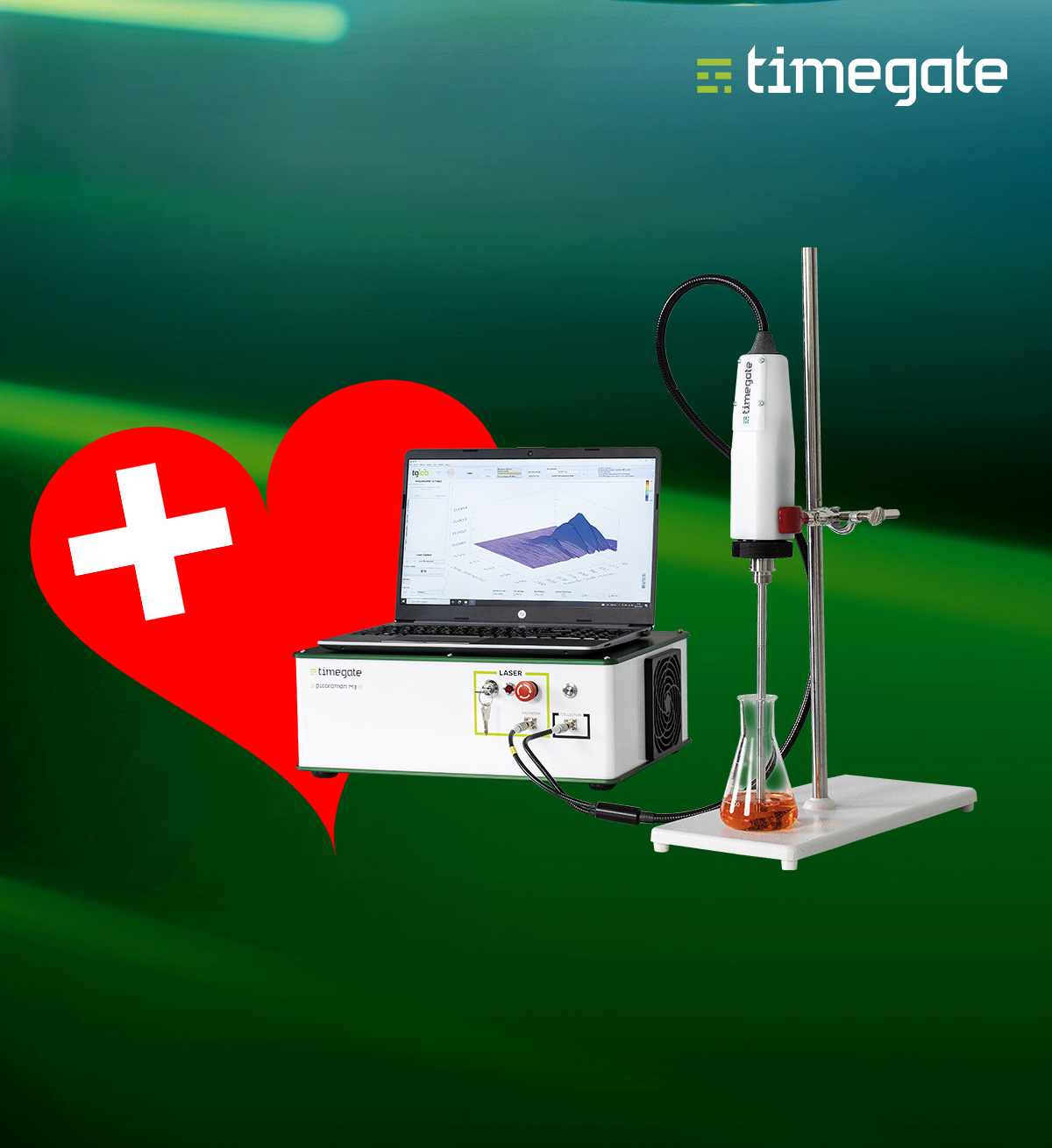 "Timegated technology could help us in several ways to better tackle confounding factors that we have to deal with in the complex matrix of biotechnological cultures. Ideally, we hope to achieve greater specificity in tracking selected substances we are interested in during production in bioreactors."
Dr. Lukas Neutsch, Head of Bioprocess Technology, ZHAW Wädenswil
Advantages of the PicoRaman M3 for ZHAW
"Timegated technology could help us in several ways to better tackle confounding factors that we have to deal with in the complex matrix of biotechnological cultures. Ideally, we hope to achieve greater specificity in tracking selected substances we are interested in during production in bioreactors."

Dr. Lukas Neutsch, Head of Bioprocess Technology, ZHAW Wädenswil
The first PicoRaman M3 on its way to Switzerland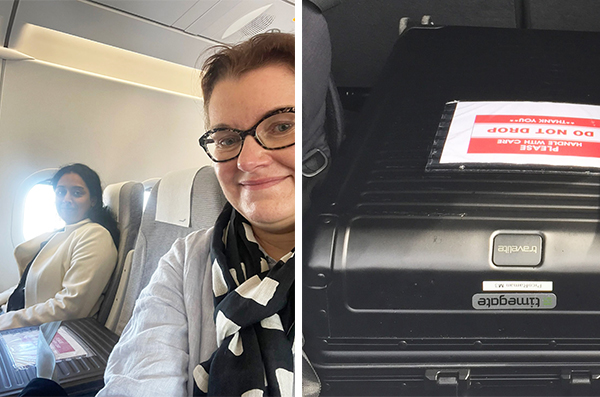 At the end of May, the first PicoRaman M3 from our partner company Timegate Instruments Ltd. in Finland was finally "put on the plane" and landed in Munich shortly afterwards. On board were Mari Tenhunen, CEO at Timegate, and Dr. Amuthachelvi Daniel, Senior Application Specialist at Timegate. They were warmly welcomed by our colleague Dr Daniela Rascher from the PHI GmbH sales department.
And already the journey of the PicoRaman M3 continued to beautiful Switzerland. There, its new owner, the Institute for Chemistry and Biotechnology at the ZHAW Zurich University of Applied Sciences in Wädenswil, was already waiting for it. And it is precisely here that the device was successfully installed and is now in its first test phase.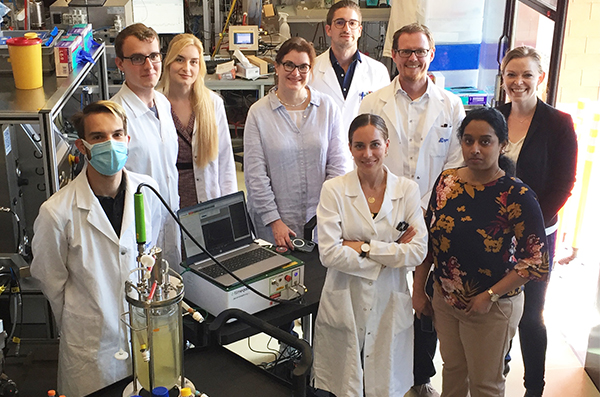 You are probably now asking yourself why the PicoRaman is needed at the ZHAW? We got to the bottom of this question and asked Dr Lukas Neutsch, head of the Bioprocess Technology Group at the Department of Life Sciences and Facility Management at the ZHAW, Wädenswil.
Interview with Dr Neutsch (ZHAW)
Dr Neutsch, what are your most important goals in working with the PicoRaman?
We are evaluating the device directly "at the bioreactor", i.e. for monitoring and analysing biotechnological cultures. Here, the time-controlled technology could offer advantages over currently established methods, especially when it comes to non-invasive, accurate estimation of quality-determining factors such as the concentration of the product formed.
What are your biggest challenges when you think about achieving these goals?
The first applications of the PicoRaman devices were more in the field of materials chemistry, and there are no 'off-the-shelf' connectivity solutions for biological systems yet. Technical development work still needs to be done here. In addition, the data provided by such Raman systems are usually not directly interpretable but require more or less extensive processing by suitable evaluation routines (keyword: computational methods, big data, machine learning). We must therefore create a suitable software framework to efficiently obtain the desired information.
Where do you see the greatest need for PicoRaman in the market?
There are several areas where Raman technology could open up even more potential if various interfering factors can be eliminated. The temporal gating option of the M3 PicoRaman offers a possible approach here. If successful, large subsectors of the bio-based industry, e.g. in the field of biotechnological production, would be interested in such improved, easy-to-implement measurement technologies.
Why did you choose Timegate's PicoRaman M3 and what is particularly important to you??
It is about the technical advancement through the temporal control of the signal, which is only available in this device and could help us to better deal with certain interfering factors.
In addition to the improved signal specificity mentioned above, certain aspects of handling (hygienic design, robustness, mobility in the laboratory) must be given in order to be able to use the device to its full extent in our field of application.
How satisfied were you with the installation?
Very, the support was direct and very customised. You can tell that the company (Timegated) is not very experienced in sales presentations in some cases, but that gives it a friendly, personal touch.
How satisfied were you with the sales advice? What did you particularly like about it? Where do you think there is still potential for development?
Very professional, fast and flexible. Satisfied all round, we would say from the customer's point of view. With more sales towards Switzerland (which is hoped for), the specific export/customs clearance routines could be better implemented.
Would you recommend PHI-GmbH to a friend?
YES
Of course, we also wanted to know about Timegate´s point of view during installation, what exactly are the advantages of the PicoRaman M3 for ZHAW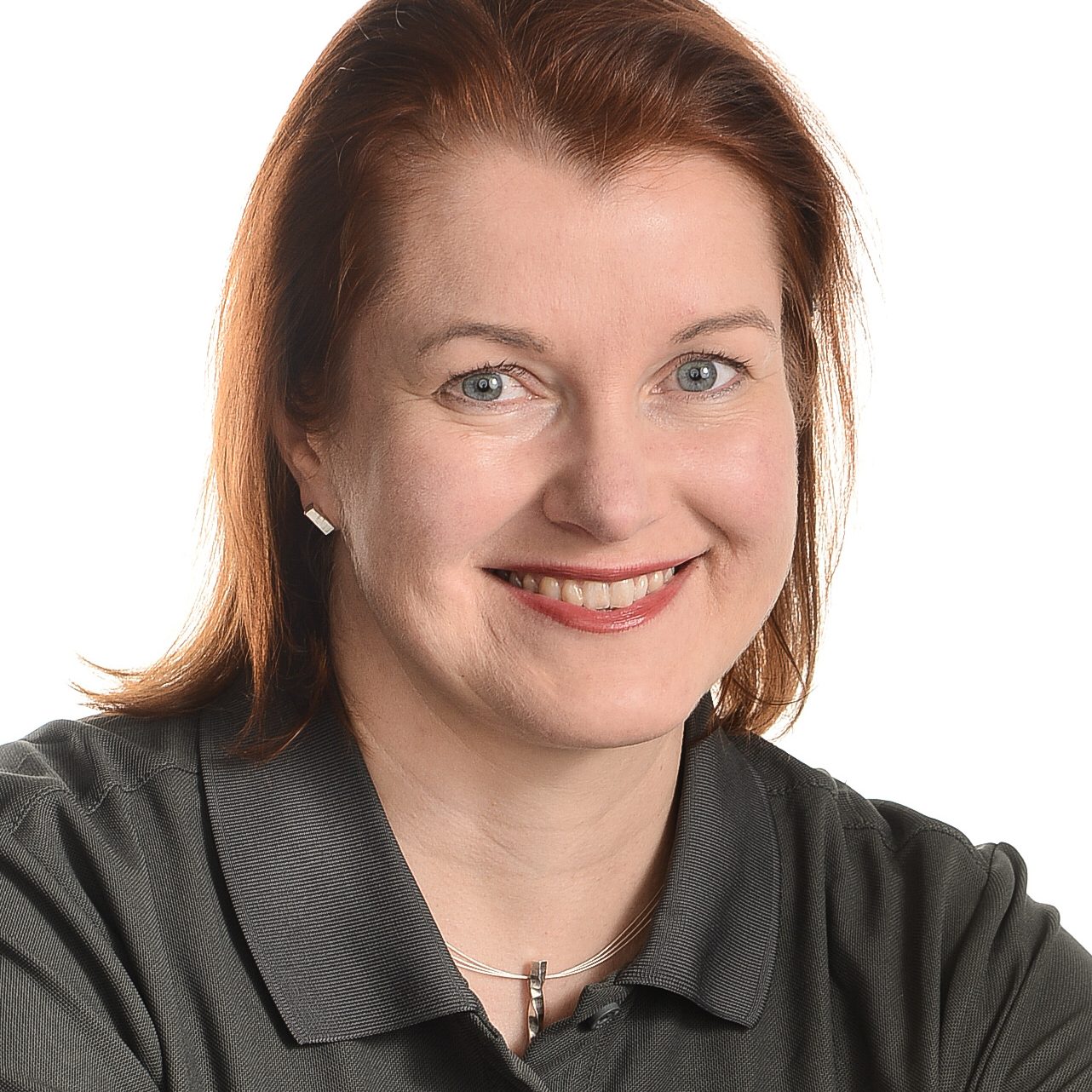 "ZHAW is a very active and innovative research organisation in the bioprocess field. We can all definitely benefit from this new opening and collaboration. In Timegate, we are very happy that Physical Electronics has brought us together and PicoRaman M3 has been fluently delivered to new enthusiastic users of this time-gated technology", Timegate´s CEO, Mari Tenhunen states.
We wish the revolutionary PicoRaman M3 successful usage in Switzerland, many interesting applications, and a long life.
Follow us and stay tuned for the success of measurements in the first application areas.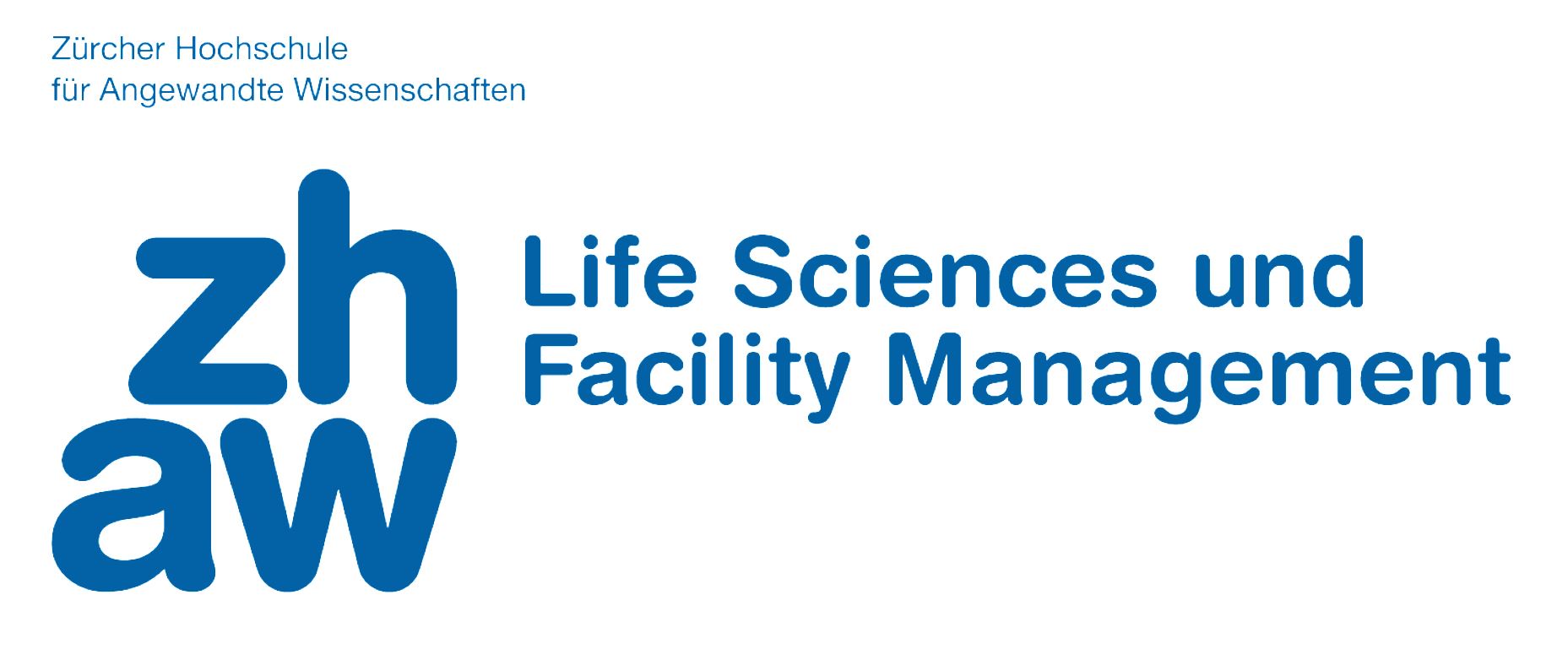 About the ZHAW
The university is one of the leading universities of applied sciences in Switzerland. In research and development, the ZHAW Zurich University of Applied Sciences focuses on key societal challenges - with an emphasis on energy and social integration. With campuses in Winterthur, Zurich and Wädenswil, the ZHAW is regionally anchored and cooperates with international partners. The university comprises eight departments: Applied Linguistics, Applied Psychology, Architecture, Design and Civil Engineering, Health, Life Sciences and Facility Management, School of Engineering, School of Management and Law, and Social Work.
Wider application areas than ever!
Because of effective fluorescence rejection!
Wider operation areas than ever!
Because ambient light and thermal emission do not interfere the measurement.
More data than ever!
With combined Raman and time resolved fluorescence data.