Kateryna Artyushkova replaces PHI President Scott Bryan
We are pleased to announce the retirement and succession for the President of Physical Electronics!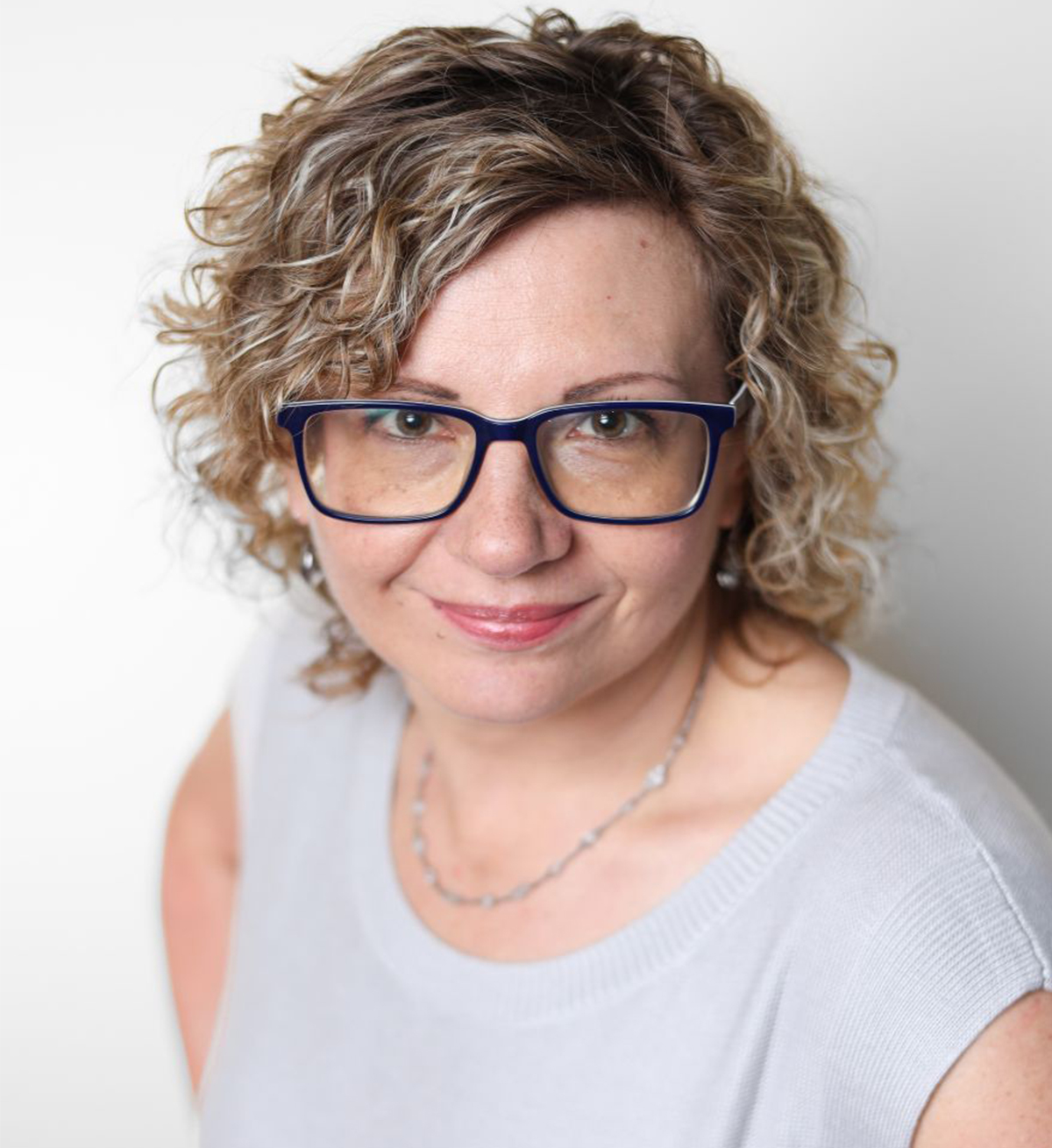 PHI President Scott Bryan retired on June 30th, 2022. He spent 29 years with PHI and led the company as president for 12 years.
We wish him a well-deserved retirement and a wonderful time.
Kateryna Artyushkova has been appointed as President and member of the Board effective July 1st, 2022.
We look forward to working with Kateryna as President and wish her much joy and success in her new position.
"Kateryna is a proven and respected leader in the Surface Analysis community with a deep knowledge of how our products are used in academic research and industrial product development," said Scott Bryan. "I am confident she will provide the leadership and passion for customer satisfaction that will lead PHI to higher levels of success in the years to come."