Explore your medical devices
Medical instruments and components continue to evolve every year. In this very innovative and challenging sector, we are talking about life-critical devices and components such as pacemakers and needles. Their reliability and longevity are essential.
That is why X-ray CT is used in this sector, providing valuable information on internal and external features, measurements, material testing and accurate comparison between a model and the final product.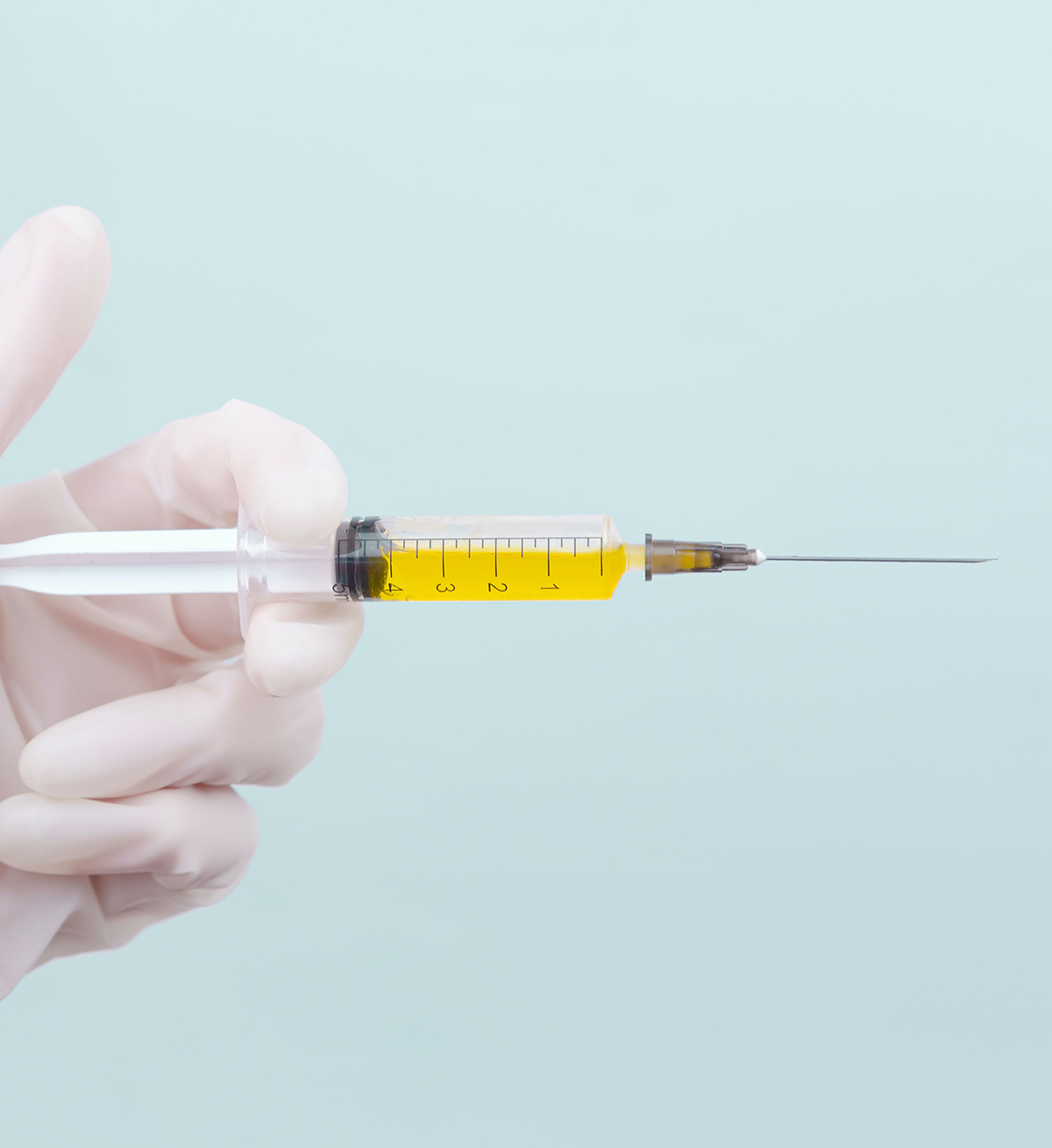 What are the main applications for the medical device sector?
With X-ray computed tomography, you can inspect and check even complex parts and materials non-destructively. With this powerful technology, you characterise internal components and reconstruct them completely with 3D models.
Material analysis:
Porosity, cracks, defects, assembly analysis….
Geometry and metrology:
Coordinate measurement, reverse engineering, wall thickness analysis….
Use X-ray CT on your medical products, either to support manufacturing, improve the design or for various examinations.
Influence your product development and improvement processes, by quickly characterising the geometry of your prototype samples. Then compare this to functional performance throughout the product lifecycle. This allows you to make fast changes to the design and/or tooling. Similarly, 3D-printed parts can be scanned during development to understand how geometry affects function.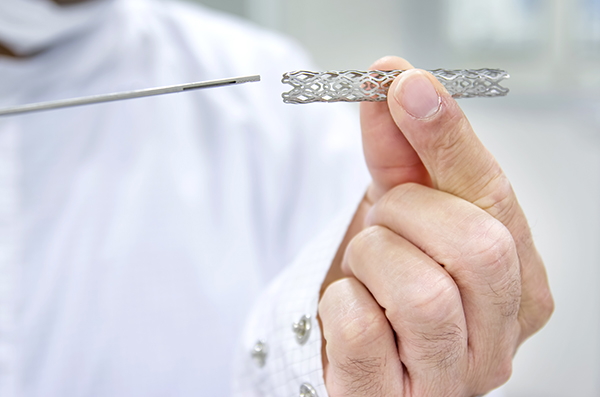 In the medical environment, for example, X-ray CT can be used to scan for moulded plastic parts, but also assemblies that consist of several parts. Likewise, X-ray CT is used to scan metal and electronic components.
You want to support the development of new products in research and development?
Do you want to control quality in ongoing production?
Can X-ray CT help you with the issue of complaints?
Yes, this method can also be used in your analysis of returned or claimed samples to non-destructively determine if there is a problem with the equipment. Simply view the inside of, for example, your assembly in 3D before disassembling the device. This means that no evidence is destroyed, which happens in many other cases.
"3D computed tomography has positively impacted our product development processes – we can quickly characterise prototype geometry and compare it to functional performance during the product development cycle. This significantly reduces the number of iterations and the time required for design. This allows us to make quick changes at the design and/or tooling stage, which helps us get into production faster."
Steven Weir, Vice President TAI at Merit Medical

Merit Medical is a leading manufacturer and marketer of proprietary single-use medical devices, particularly those used in cardiology, radiology, oncology, critical care and endoscopy. Merit Medical first purchased the DeskTom CT system (now EasyTom S) and then the EasyTom from our Partner RX Solutions.
What are the most important advantages for you in the analysis of medical products?
You can determine the true causes of complex problems by non-destructively examining your parts and assemblies in 3D.
Accelerate time-to-market for your new products, reduce development costs and increase the quality of new designs when they are launched.
Create a database of complete part geometries using X-ray CT so that you can compare future parts with historical parts. This is very useful for material changes/new material batches, new tooling, mould changes/fixes, new core pins, etc. A historical baseline of part geometry can be extremely valuable.