Darmstadt, Germany
MC Darmstadt – February 26th till March 2nd, 2023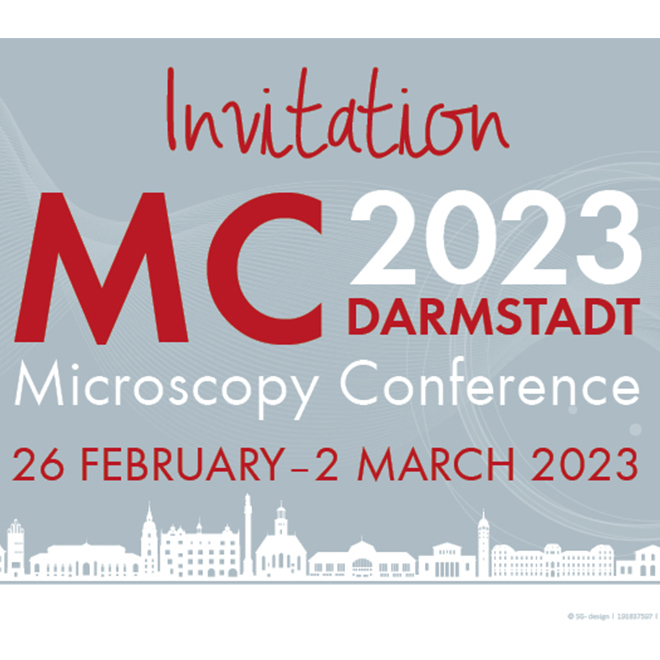 We are pleased to be represented at the Microscopy Conference 2023 in Darmstadt with our partners NenoVision and Alemnis AG.
You will find us at BOOTH E1-34 – Come and visit us.
Our highlights:
POSTER PRESENTATIONS WEDNESDAY, MARCH 1ST.
14:00-16:00 Poster Exhibition Area
Veronika Hegrová, Head of Applications at NenoVision, will speak on the following topic: Correlative in situ microscopy with AFM-in-SEM
Renato Pero, Application Scientist at Alemnis AG, will show the latest innovations and perspectives in in-situ extreme micromechanics.