Mixed Reality – a new service offering
A revolutionary step forward for us and our customers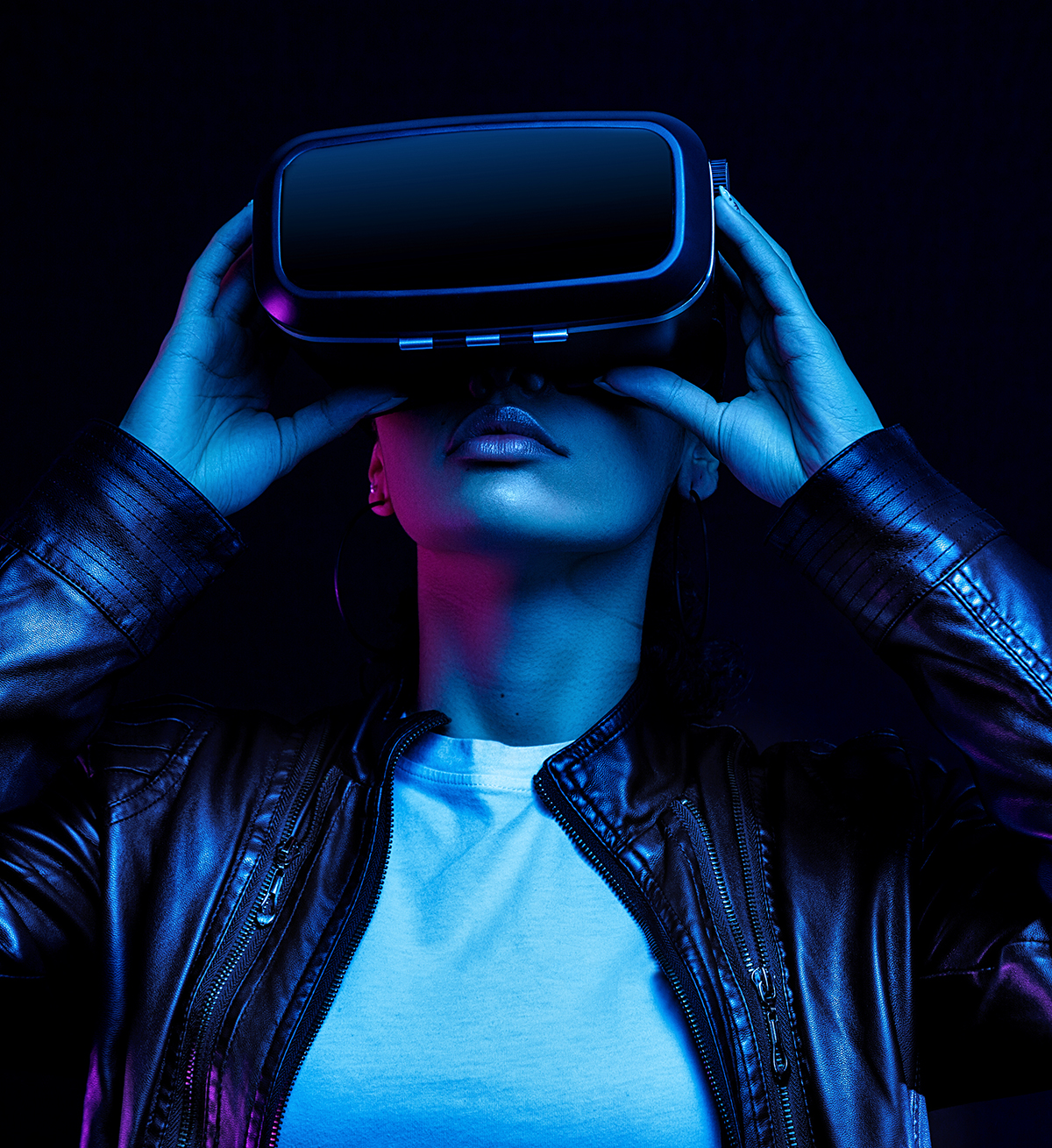 Customer service has always been resource intensive, consuming significant amounts of material and time due to the need for staff to travel to customers.
Our new offering provides an efficient and environmentally friendly solution.
Of course, we cannot completely replace on-site service, but we are trying to minimise the time and travel involved.
How does our solution benefit you?
Accurate troubleshooting

Support from qualified engineers

Additional on-screen information

High availability

Fast response time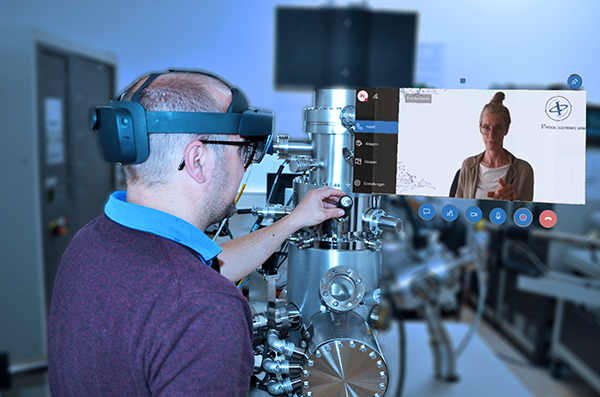 Using data glasses, you or a service technician in the field can get fast, expert support from a pair of virtual eyes.
The data glasses, also known as augmented reality glasses, digitally connect the technical support agent to a service engineer or customer representative via the Internet. The data glasses transmit what the technician sees on-site to the support agent's screen. The support agent then intervenes to help the technician on site.
Is the technology affordable?
We can offer our customers a cost-effective solution.
What else do our customers need to get started?
Microsoft HoloLens 2

WLAN on the system (1.5 MBit/s) - IT will enable live streaming into the lab with HoloLens 2

TeamViewer or other stable remote connection

A speed test will show if mixed reality is possible.
We will assist with preventive maintenance, minor repairs and replacement of selected consumables on the system. This will be a mix of augmented reality (using HoloLens) and remote maintenance (TeamViewer) to start up new filaments and make any necessary adjustments.
What are our plans for the future and where do we want to grow?
We already have three reference customers. We are actively looking to expand our customer base with Mixed Reality.