NanoX-Pert Seminar  – April 25th, 2023
Focus: Chemistry at Surfaces and Interfaces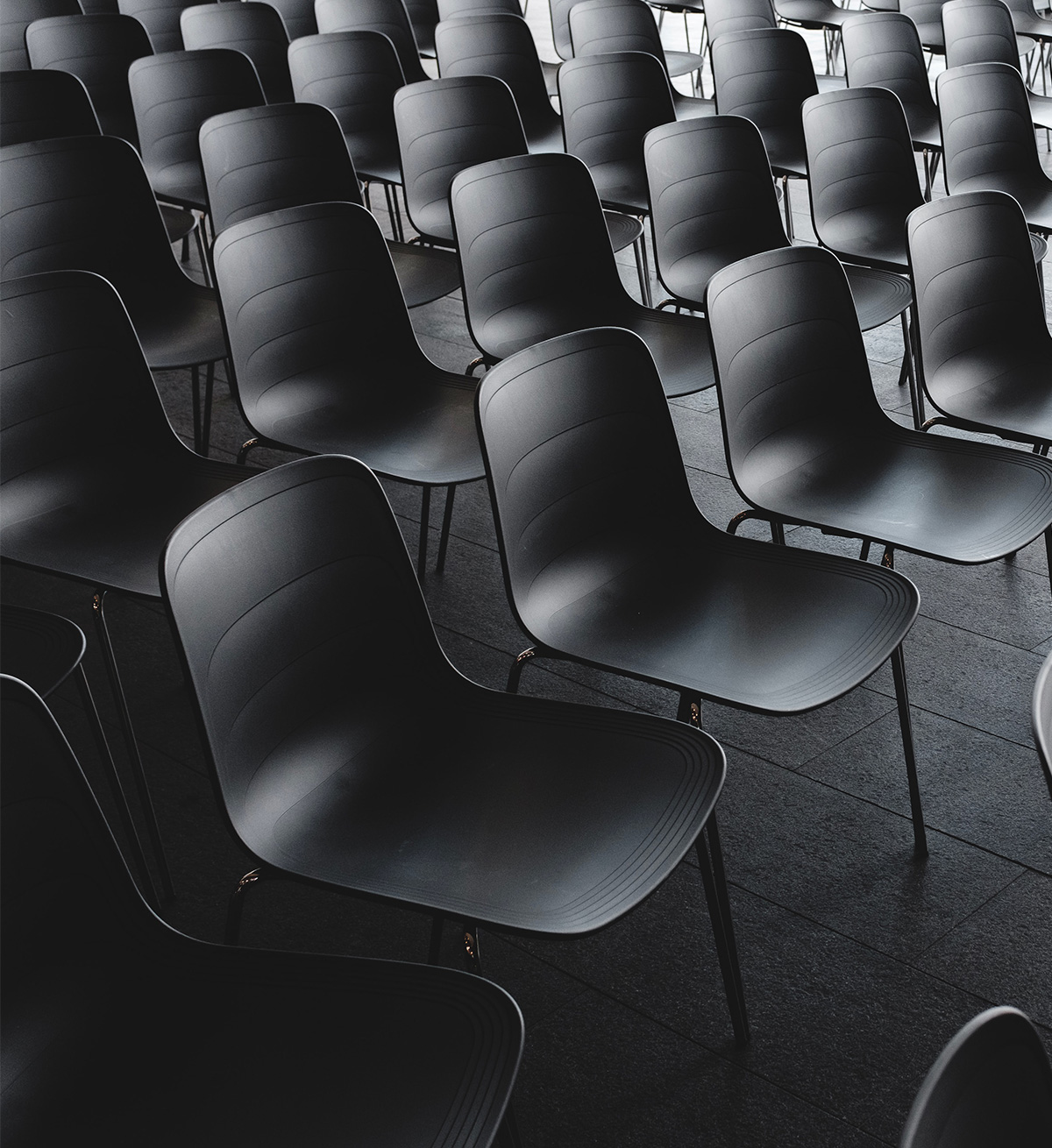 We are pleased to invite you to our next "NanoX-Pert" seminar.
Tuesday, 25.04.2023 from 9:00 am to 4:30 pm.
As usual, the seminar will take place in our laboratory in Feldkirchen and is free of charge.
Our experts for surface analysis are looking forward to presenting our three methods (XPS, AES and TOF-SIMS). The main topic to be discussed this time is Chemistry at Surfaces and Interfaces.
Once again, we have won over a professional guest speaker from the industrial environment. Look forward to Mestl, Clariant Produkte (Deutschland) GmbH. He will fascinate you with the topic " Surface analyses on catalysts".
Take the opportunity to experience the instruments live and exchange ideas with our experts.
In addition to the interesting content of the day, we continue to offer an analysis voucher for new customers who would like to try out our methods on their sample. Nothing is as instructive as your own experience!