8 a.m. – 5 p.m.
Open Lab Day – March 22nd, 2023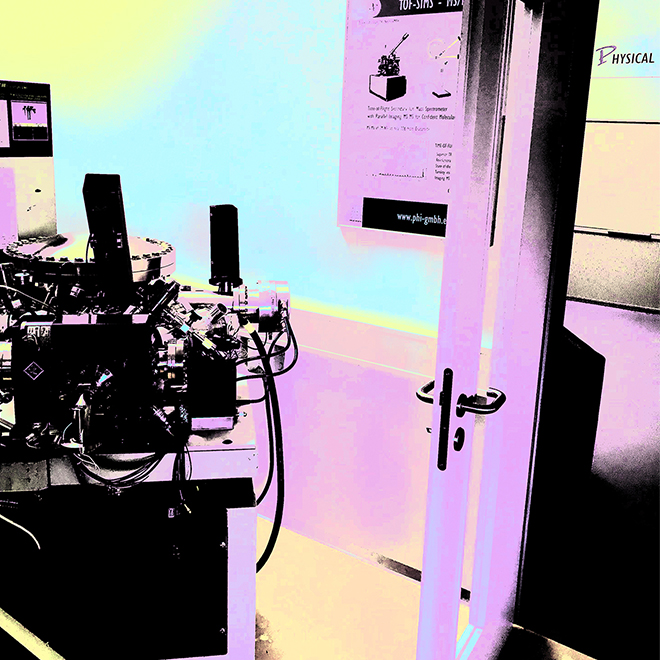 Finally, the restrictions in Corona are over. It's time to really "air it out" and we're doing that by opening windows and doors. Come and see us and our Auger, XPS and TOF systems in the lab. We look forward to meeting you in person!
The special feature:
You can bring a sample of yours and we will do an analysis for you!
To do this, you need to register with us. We plan 8 time slots of one hour each between 8 am and 5 pm. We can allocate these on a first come, first served basis.
But of course we look forward to seeing you, even if you don't bring a sample! For our planning, registration is still welcome. You can visit our lab, talk to colleagues and find out what's new at Physical Electronics GmbH. Drinks and snacks will be provided during the day and whether you come for just an hour or the whole day – we are always happy to see you!