NanoX-Pert Seminar  – Oktober 17th, 2023
Surface analytics for defect analysis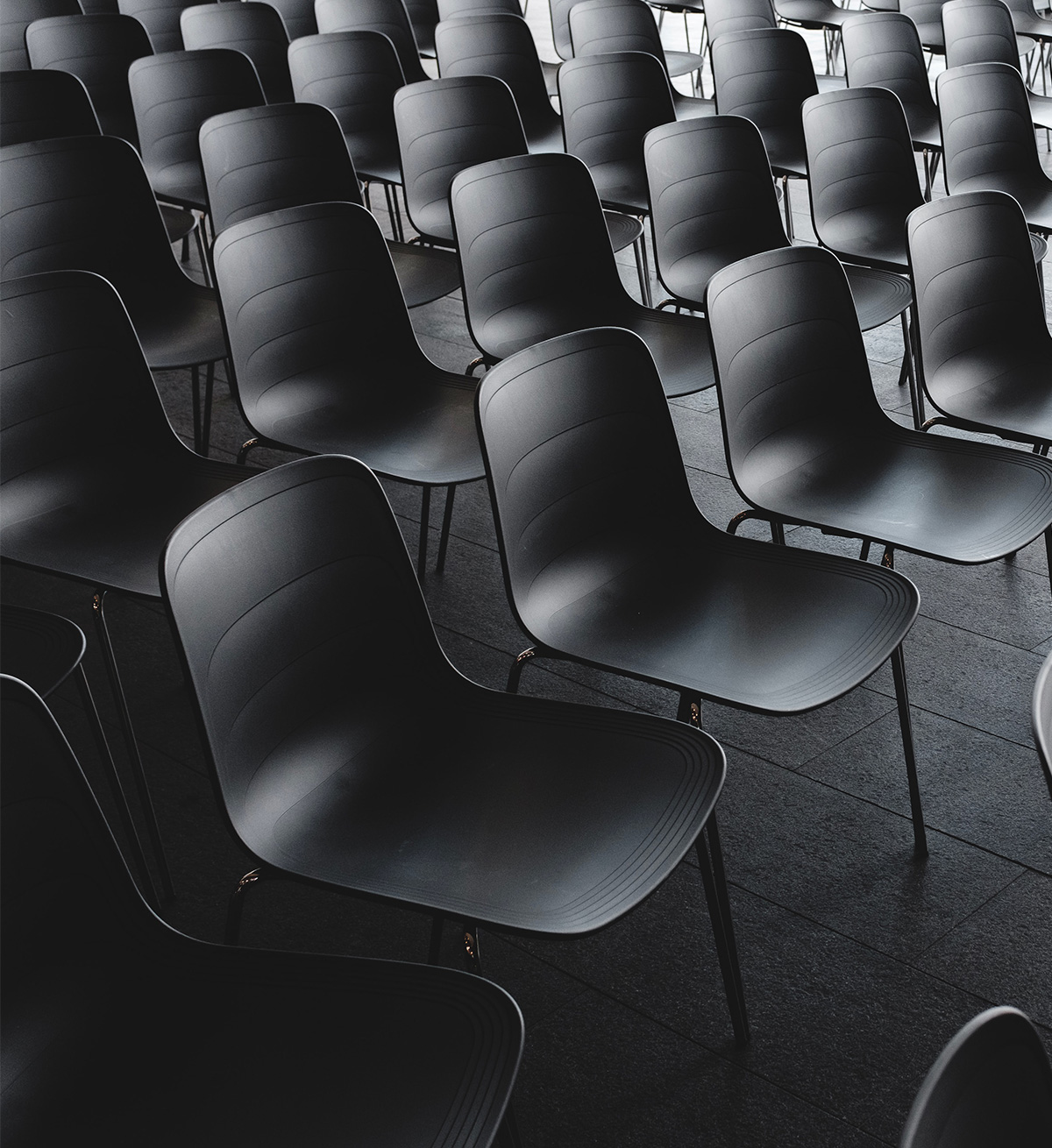 We are pleased to invite you to our next "NanoX-Pert" seminar.
Tuesday, 17.10.2023 from 9:00 am to 4:30 pm.
As usual, the seminar will take place in our laboratory in Feldkirchen and is free of charge.
Our experts for surface analysis are looking forward to presenting our three methods (XPS, AES and TOF-SIMS).
Once again, we have been able to attract a professional guest speaker from the industry. You can look forward to Dr Lothar Höllt from KETEK GmbH. His talk will be entitled "Surface Analysis for silicon drift detectors".
In addition, our colleague Jens Niemann (Sales PHI GmbH) will present the latest XPS instrument from our partner PHI USA. The PHI Genesis combines XPS and HAXPES in one automated multi-technology platform. You can be curious.
Among the exciting content of the day, we also offer an analysis voucher to new customers who would like to test our methods on their samples. Nothing is more educational than your own experience!